Glamourous Vintage cocktail party !
Glamourous Vintage cocktail party !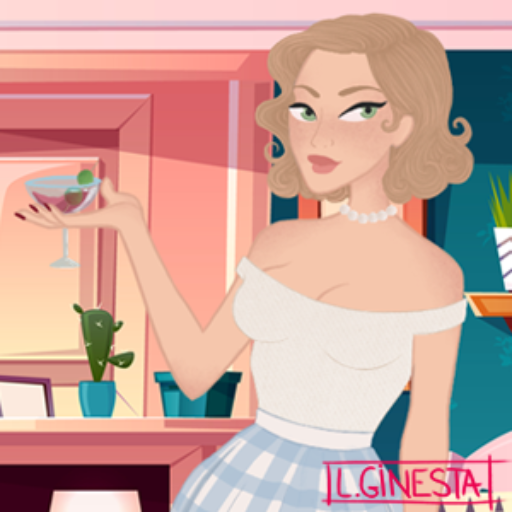 Hey ! I always wanted to do a dress up games, so here it is ! This engine is so nice and simple to use, it's so cool !
The background is not from me, it's a free-licensed background designed by vectorpouch /Freepik: http://www.freepik.com
I hope you will like the game !
My instagram : https://www.instagram.com/lginesta/?hl=fr
Tags: retro vintage party glamour women 40s 50s 60s female glam colorful classic dress-up-game modern-fashion historical
Derivative works permissions:
Comments
Oops! The creator of this game has disabled comments.