Element of Water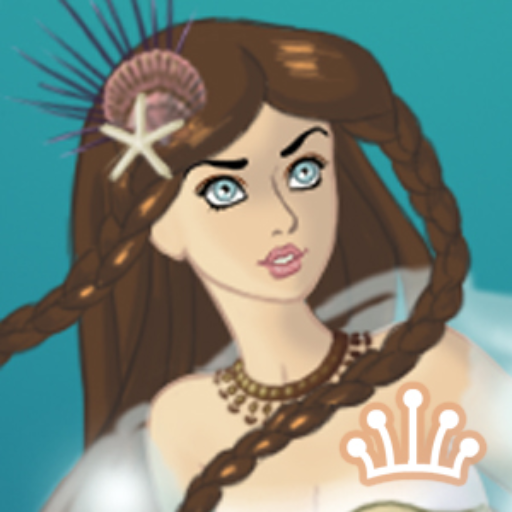 Co-created with Azalea's Dolls:
https://azaleasdolls.com/
Calm and serene, the water element embodies the cool headed and the visionaries. Dive under the sea and envelop yourself in magical fantasy elements made from sea foam and sea anemonies. Dress up in fantastical clothing made from sea fauna and magic. Drape your body in strings of bubbles, tie on a corset made of sea urchins and adorn your hair with shells. Swim among the clown fish or explore the Amazon River. The first and original elemental dress up game, now digitally remastered to bring you more detail than ever before. Dive in!
Tags: fantasy elemental water aquatic four-elements doll-divine azaleas-dolls elements dress-up-game high-fantasy
Derivative works permissions:
Comments
Oops! The creator of this game has disabled comments.