Adventurer Meiker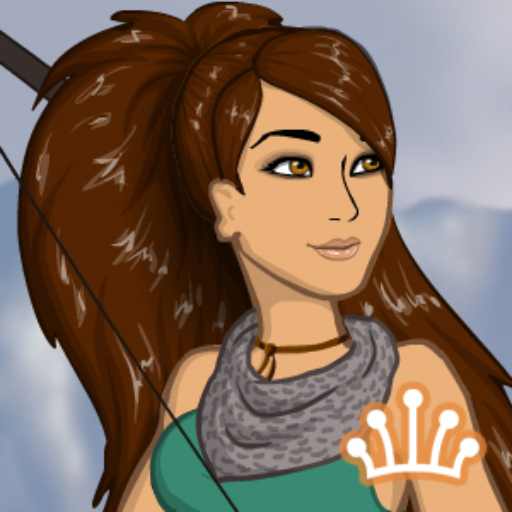 One of the oldest Doll Divine games, it still remains wildly popular. Now you can enjoy it here, and therefore on mobile! Bow and scarf added to reflect some of the newer editions of Lara Croft, Tomb Raider.
Now the only timeless question remains: Will your outfit appropriately reflect the elements and forces your girl is facing? Or will you look sleek and stylish, conquering unbelivable feats? You decide!
Adventurer Meiker covers the most popular adventure tropes, pulling inspiration from Tomb Raider, movies like the Mummy and Jurassic Park.
Tags: fantasy video-games tomb-raider lara-croft weapons dolldivine dolldivine-classic 20th-century 30s movies fandom dress-up-game historical modern-fashion science-fiction
Derivative works permissions:
Comments
Oops! The creator of this game has disabled comments.