Cute Avatar Maker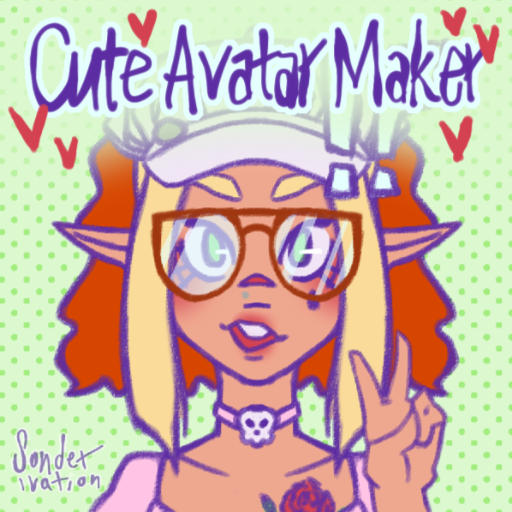 You can use the created image for whatever you like e.g. profile picture for social media.
If you find an error, have criticism or would like me to add something, please do not hesitate to contact me!
There are currently not many hairstyles and eye choices. I will likely add more in the future :)
You can find me on Instagram: @sonderivation
My DMs are always open!
I hope you enjoy. <3
Tags: cute avator icon anime avatar-maker modern-fashion
Derivative works permissions:
Comments