Soft vs. E-Girl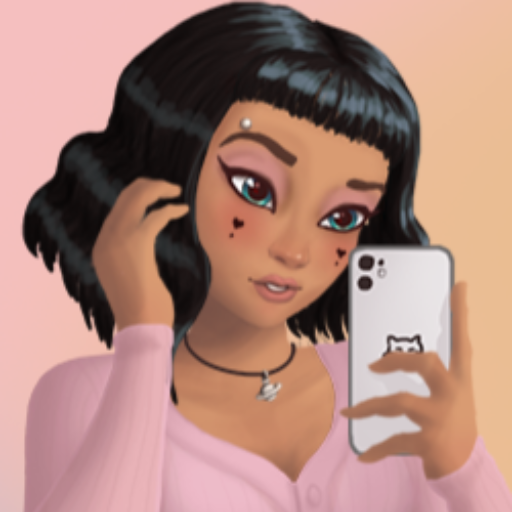 By popular request, the Soft Girl and E-Girl Meikers combined!
What's your aesthetic? Are you on the light or dark side? Or something in between? Now you don't have to choose!
Combine fishnet stockings, goth jewelry and plaids with pastel colors, florals and white sneakers. Create your own blend of soft and dark. Choose from both simple, natural hairstyles or mix and match neon colors to create your own striking look! Mix edgy e-girl fashions with soft, kawaii sweaters. Enjoy!
New additions:
afro added to e-girl hair
3 new shoe types (get your own boots at manitobah.ca)
leggings
pastel eye shadows
additional t-shirt colors
Background photo credits:
https://unsplash.com/photos/YAPZt8wxMO4
https://unsplash.com/photos/B2MOIFjBNdE
https://unsplash.com/photos/Qvx43BzMcNA
Tags: e-girl soft-girl dress-up-game goth modern-fashion
Derivative works permissions:
Comments