Keepers of the Elements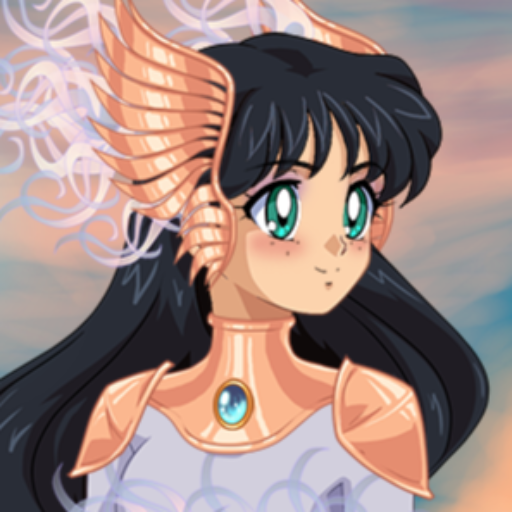 Character and gown artwork by the legendary:
www.facebook.com/DracheaRannak/
Additional artwork and backgrounds by:
www.dolldivine.com
They are: element guardian!
These girls who are studying in regular schools during the day and day, at night, these friends become: guardians of the elements! They fight crime and protect the world from harm. They protect nature and use natural forces to fight against evil. Can you design the appearance of each basic member of the team? Use metal armor and jewelry to create a warrior appearance. Then, choose a formal princess look from the gorgeous dress to upgrade her final form! What would your girl guardian look like? Good luck!
Tags: anime manga drachea-rannak elemental fantasy angels valkyrie magicians ballerina magical-girls ballet transformation japanese dress-up-game high-fantasy
Derivative works permissions:
Comments
Oops! The creator of this game has disabled comments.