Mei Meiker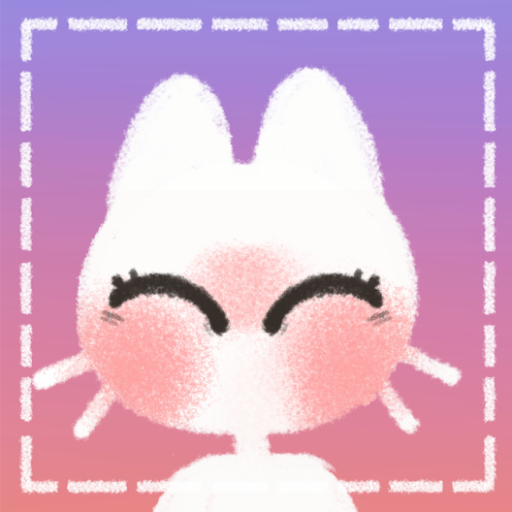 Dress up Meiker's cute mascot Mei!
With many different options to choose from!
Featuring the artistic talents of various meiker creators working together on the Meiker Discord:
https://discordapp.com/invite/5C6GDsz
@zecchou
@rosyan
@kipali
@nicoletacrivitchi
@Divine-Lyn
@milcahrawr
@elequinoa
@fireflyness
@Inge
@meinona
@Nougat
@Elkparade
@veresiine
@patmoose
Join the discord to find help and meet other creators!
Tags: wholesome collab dress-up-game animals modern-fashion
Derivative works permissions:
Comments