dress up, schmess up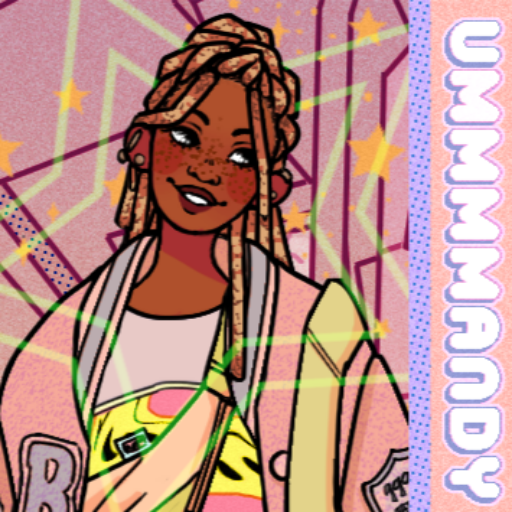 --3/22 update added--
-7 new hair colors (4 natural and 3 unnatural)
-4 new jackets
-4 new shirts
-3 new bottoms
-2 new shoes
- couple of nail color options
-2 hijab options
Sorry I'm bad at naming these things especially since this game doesn't have a theme really, I just wanted to draw whatever!
You can find me and links to other games I've drawn at ummmmandy.tumblr.com
(I'm also @ummmmandy on Instagram)
Tags: dress-up-game modern-fashion
Derivative works permissions:
Comments
crusoe So cute!! Love some of the clothes!
meinona What a lovely game! Love all the layering and the soft tones of the clothing.