Trickster Witch Maker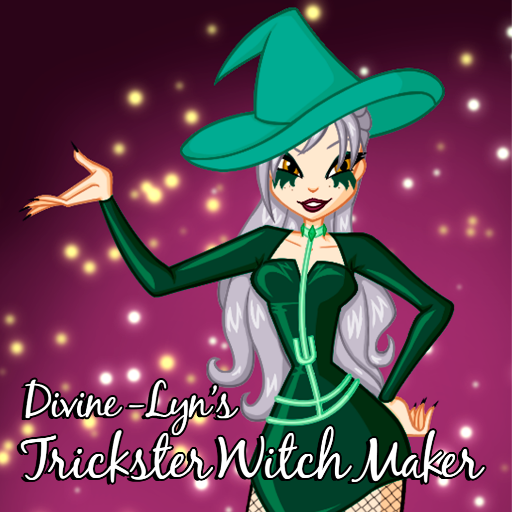 The sister game to the Guardian Fairy Maker: Trickster Witch Maker! Inspired by the iconic Cloud Tower witch trio Icy, Darcy, and Stormy; you can now design your own witch from the Winx universe.
The "build-your-clothes" function of the game is heavly inspired by Hapuriainen's Witch Guardian maker.
Have you got comments, questions, or suggestions? Shoot me a message over Discord: Divine-Lyn#3433, Twitter: @LynDoesLife, or Instagram: @lyn.does.life.
I'd also love to see your creations! Feel free to send those to me too!
Tags: winx-club witch creator divine-lyn cute magical-girl dress-up-game fantasy
Derivative works permissions:
Comments