Modish Mirabuly !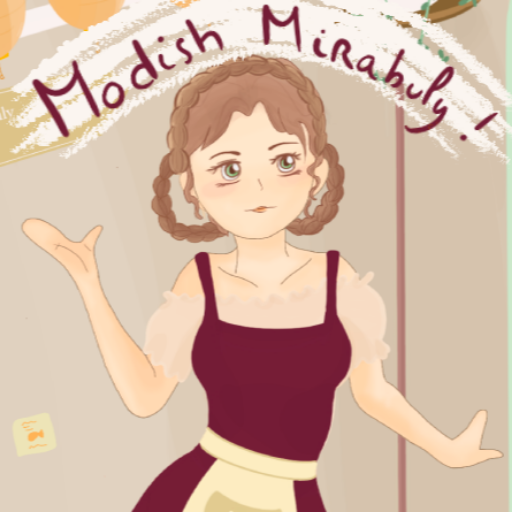 Have you ever dream about wearing Victorian and Medieval dresses? If so this game is made for you, if not there is still other differents style! So try this game NOW!
Made by Sara Thibierge, beta version ( a lot of fournitures, colors and skin tone will be aded soon !)
Tags: princess dress dress-up dressup design style victorian kawaii dress-up-game historical modern-fashion
Derivative works permissions:
Comments
leon-lepetit This gaaaame is soo adorable.. I loved the little doggo-bread-thing-whatever in the background xD !! <3 haha omg. Loved it :'3!!