WIP/ Tokyo Idol 2000s Anime Game
WIP/ Tokyo Idol 2000s Anime Game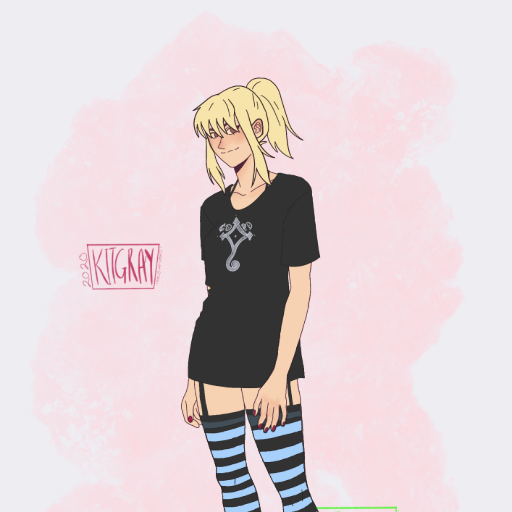 WORK IN PROGRESS
so this game is massively a work in progress, there's barely enough here to make one outfit.
its been a very long time since i posted my first game and im feeling a lil rusty.
this game is going to be inspired by the idol misa misa and feature several outfits ive modelled after the ones she wears in the show Death Note, and some other things.
i'm hoping to have this game finished, or at least another version thats more complete ready to be realesed by the end of august.
i'm planning on posting updates about it on my instagram @kitsune_no_gray if youd like to stay in the know.
Tags: anime anime-girl manga fashion goth-girl goth gothic idol dress-up-game modern-fashion
Comments
dolldivine This is so awesome!! Can't wait for updates =D