Tokyo Idol 2000s Anime Game V.1
Tokyo Idol 2000s Anime Game V.1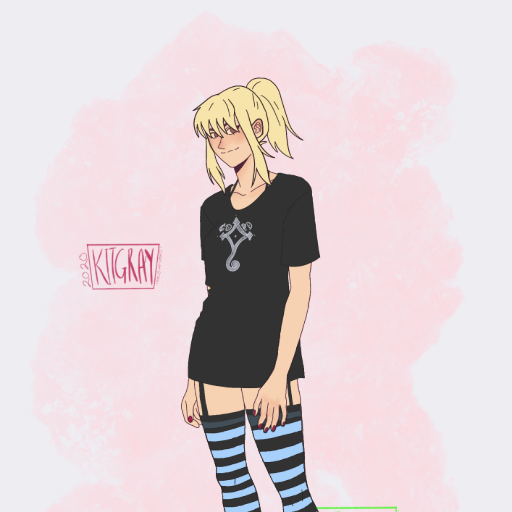 this game is inspired by the idol misa misa and feature several outfits ive modelled after the ones she wears in the show Death Note.
i'm hoping to realesse another version that has more options (I lost some previous assets), in an updated art style at some point.
Like the earlier version of this game, when I start another one I'll post updates on my Instagram (@/graveyardgrimm) and on the discord server.
Tags: anime anime-girl manga fashion goth-girl goth gothic idol dress-up-game modern-fashion
Derivative works permissions:
Comments
dolldivine This is so awesome!! Can't wait for updates =D