Trend girl dress up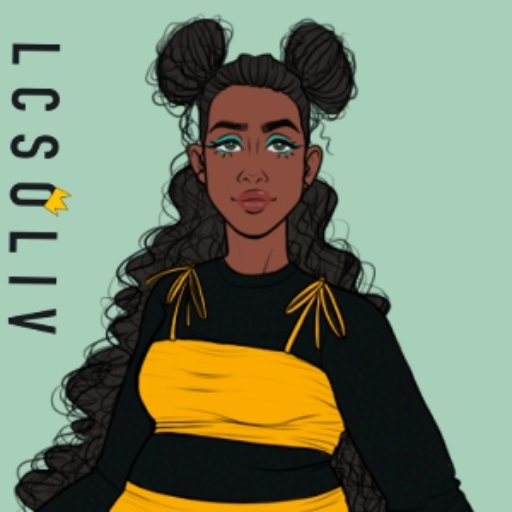 Hello!
Hope you enjoy my first litte game.
- No commercial use
- Fell free to use as an icon
- Credit and tag me on social media
- If you are interested in seeing more of my work you can follow me on twitter and instagram.
twitter: https://twitter.com/lcsoliv
instagram: https://www.instagram.com/lcsoliv
maybe updates soon..
Tags: 90s moder-fashion dress-up 2020 fashion trend girl black casual dress-up-game modern-fashion
Derivative works permissions:
Comments
valkyrune I don't see enough meikers with body types like this! I'd love if you released one with different skin, hair, and facial feature options! There should be more body inclusivity on meikers