Ancient Greek Fashion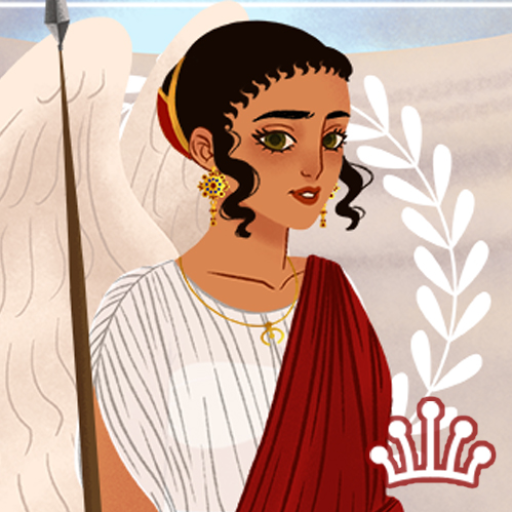 Mix and match ancient Greek linens in both opaque and sheer weaves. Layer on top and bottom to create chitons, peplos, and other ancient garments, draped expertly around the female form. Is she an ancient queen or mythical goddess? Craft your own dreamy backgrounds to place your fashionable Greek princess and accessorize with golden gems and jewels. Pair your outfit with authentic Greek sandal designs and complete the look with hand held items like beautiful Greek pottery or musical instruments.
Art by the talented:
http://www.tiachristiner.com/
Follow her @tiachristiner at Instagram, Twitter, Tumblr!
Tags: greece greek ancient-greece antiquity europe goddess goddesses princess queen royalty athena warrior iris tia-christiner dolldivine dress-up-game historical high-fantasy
Derivative works permissions:
Comments
uwuboytho I loved this game wayy too much <3 uwu!