An Ode to Ariel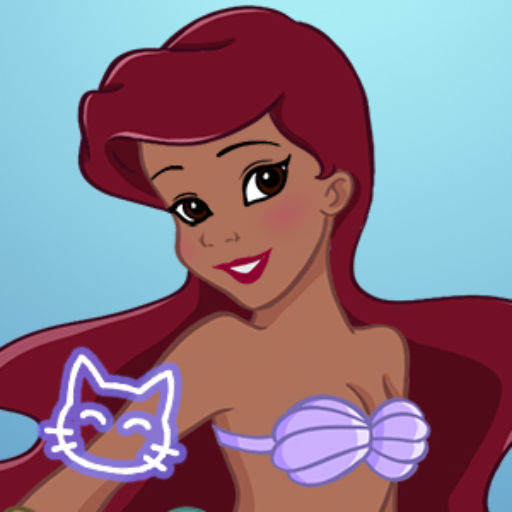 Artwork by:
Clau Patron
https://www.instagram.com/madmoiselleclauArt/
From the fairy tale by Hans Christian Anderson, to the beloved Disney cartoon, the story of The Little Mermaid is always changing. What wonders will the next incarnation bring? We can't wait to find out!
Dress up the little mermaid and design her look. Create bright red hair like Ariel or dark red like sources believe Halle Bailey will be sporting in the live action re-make!
Tags: ariel the-little-mermaid disney movies fairy-tales aquatic anthro disney-princess mermaid dress-up-game high-fantasy
Derivative works permissions:
Comments
Oops! The creator of this game has disabled comments.