Neon Glo Party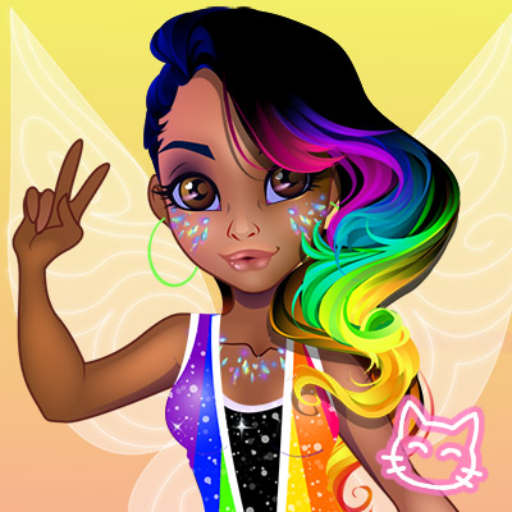 Glow late into the night with fluorescent clothes and sparkles! Dress up in fun raver outfits and experiment with wild hair colours, even rainbow! A simple dres sup game with bold colors and shining lights. Glow on!
Artwork by AsherBee:
https://www.instagram.com/asherbeeart/
Tags: fashion sparkles rainbow colorful party 2000s raver glitter dress-up-game modern-fashion
Derivative works permissions:
Comments
Oops! The creator of this game has disabled comments.