Identity Vogue - Test Version:)
Identity Vogue - Test Version:)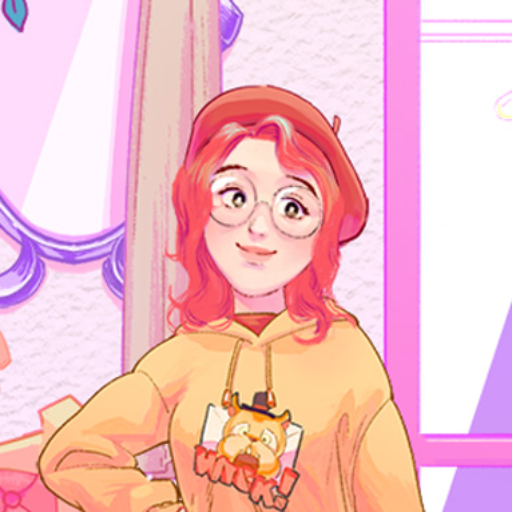 Taking off from my Identity Vogue zine illustration, This Meikier feature survivors as models, wearing casual fashion items with designs inspired by IDV characters!
Pre-order Identityv Vogue Zine and Merch,
https://identityvoguezine.bigcartel.com/
It's been amazing being apart of this with so many amazing artist and mods;w;
Join my Pateron to request characters and clothes!
https://www.patreon.com/louiruii
Comments
Oops! The creator of this game has disabled comments.