The Owl, the Witch and the House
The Owl, the Witch and the House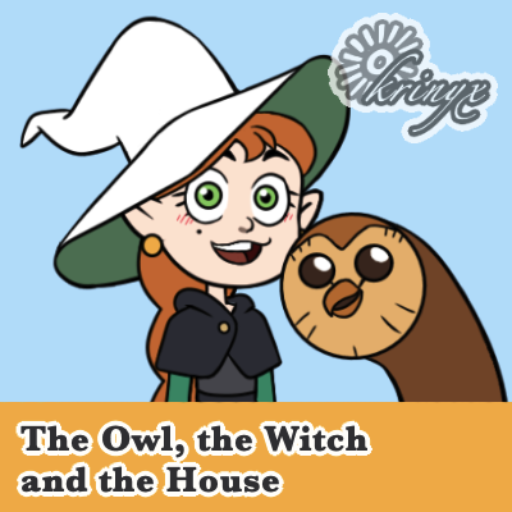 PLEASE BE AWARE THAT IT MAY TAKE SOME TIME TO LOAD
Version: 2.0 (10/25/21)
Next update: more hairstyles, clothes and accessories
Inspired by the Disney series "The Owl House", create your own characters in the same style of the show!
You can mix and match the items from the series with new ones and items from other media.
This game includes a wide variety of hair types, lengths and colours, body elements (tails, ears, wings) and lots of clothing items you can choose from!
Special thanks go to @gabysadork (on Instagram) for letting me use her designs for some features, so go give her some love on her social medias ;)
The backgrounds are from the show.
Feel free to let me know what you think about the game. Can't wait to see what you will come up with, so tag me on social media if you decide to share your character there! <3
My links:
https://twitter.com/krinyxx
https://www.instagram.com/krinyx/
(not really active on neither tho)
Tags: the-owl-house witch toh avatar-maker dress-up-game male fantasy
Derivative works permissions:
Comments