Anime Idol Maker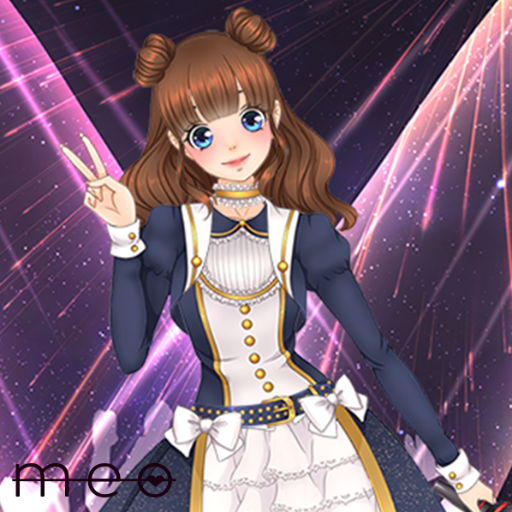 Welcome to my idol maker!
There is a ton of stuff in this game, so please be patient while it loads. There are also plenty of color optionns, so have fun customizing your very own idol!
You can find me at:
www.deviantart.com/m-e-o
or
instagram @ meo.4044
Thanks for playing!
Tags: anime cute idol pop music rock meo m-e-o dress-up-game high-fantasy modern-fashion
Derivative works permissions:
Comments
Oops! The creator of this game has disabled comments.