Candypeps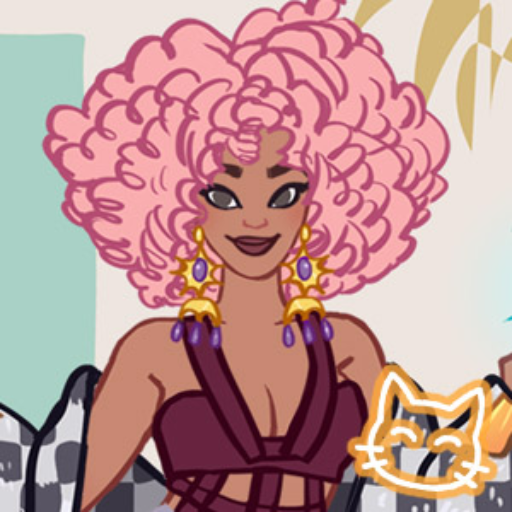 Get a taste of the wild wardrobes of the inhabitants of Candypeps Island! This dress up game gives us a little preview of the sweet styles of Sara Kuan's upcoming comic: Candypeps.
Check out her website to stay up to date on the comic:
http://www.sarakuan.com/candypeps.html
Sara's website:
http://www.sarakuan.com
Sara's Instagram:
@pinksaraw
The game features funky bold styles and beautiful colors. Is it the future? Is this just island culture? You'll have to follow Sara to find out!
Sara says: "This game is inspired by the fashion in my graphic novel Candypeps: a mix of streetwear, festival fashion and futuristic vibes. Very shiny and colourful!"
Tags: fashion hipster futuristic sara-kuan candypeps throwback 90s festival streetwear dress-up-game modern-fashion
Derivative works permissions:
Comments
Oops! The creator of this game has disabled comments.