A Royal Romance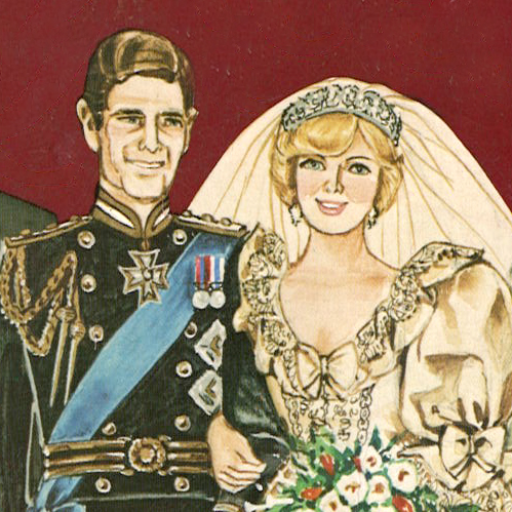 Featuring artwork by the late, legendary paper-doll artist, Peggy Jo Rosamond, published by The Evergreen Press (no longer inexistence). If you believe this game infringes on your copyrights, please contact [email protected]
This paper doll book was published to commemorate the ill-fated wedding of Prince Charles and Princess Diana, as well as the birth of the royal heir, Prince William, in 1983. Dress up the royal couple in an assortment of real-life outfits, including Diana's famous 80s wedding gown. The couple was recently featured in the popular television series, The Crown.
Tags: paper-doll-revival princess royal diana 80s baby england uniform wedding the-crown dress-up-game historical modern-fashion
Derivative works permissions:
Comments
uwuboytho aWWWwwzz uwu !!