Hero Student Maker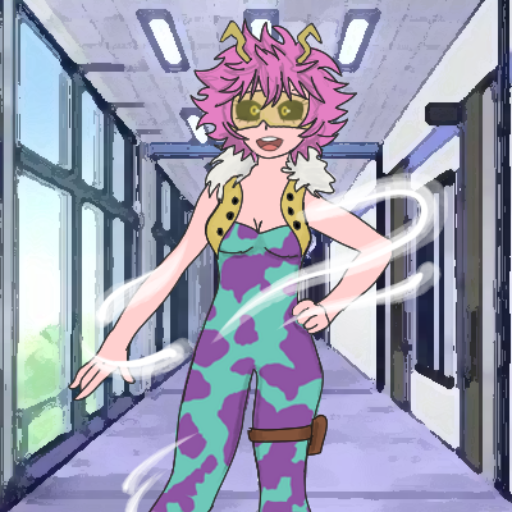 Make your own hero student, choose their costumes and their quirks.
-- any additional ideas are welcome
Tags: myhero mha bnha heromaker anime avatar-maker science-fiction
Derivative works permissions:
Comments
meinona Love it, and wow so many color options!! I think it's already great, but it seems like some of your categories are in the wrong order? Maybe you should take a look so that it is easier to combine things that are now overlaying (like dresses to go over tops/pants/leggins)? Otherwise no other ideas, really like it!