Frock & Folly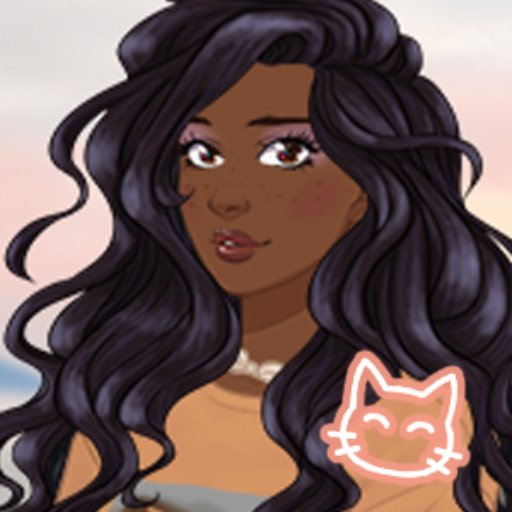 Amazing artwork by Shidabeeda!
https://www.deviantart.com/shidabeeda
Open the closet and let a world of possibilities dazzle you! Featuring casual clothing, ranging with inspiration from the East and the West, create your ideal look! Reminiscent of K-Pop stars, Japanese fashion, VSCO girls, Pinterest and more, this dress up game features many of today's trends, here to be mix and matched, by you! Add make up and jewelry for a final touch. Will you head to the beach or just shopping in town? You decide!
Join the meiker discord to discuss this and other meikers!
https://discord.gg/5C6GDsz
Tags: shidabeeda fashion 2010s 2020s hipster meiker dolldivine trans dress-up-game modern-fashion
Derivative works permissions:
Comments
Oops! The creator of this game has disabled comments.