Angels & Demons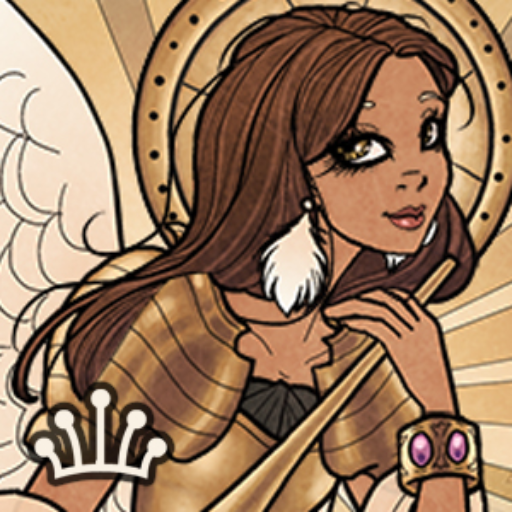 A refresh of a very old classic, Inkscribble's Angel Maker, which can be found here:
https://www.dolldivine.com/angel-maker.php
This re-creation loses a lot of functionality and colors but is re-invented with rich textures, golden armor and a dark and immersive color palette.
Create beautiful angelic and demonic spirits. Choose from bird or bat wings. Dress your angel in historical togas and beautiful flowing linens. Create female angel and demon characters and dress them up in this free, mobile-responsive game.
Tags: angels ethereal dolldivine inkscribble anthro wings high-fantasy demon dress-up-game fantasy historical
Derivative works permissions:
Comments