Pastel fashion girl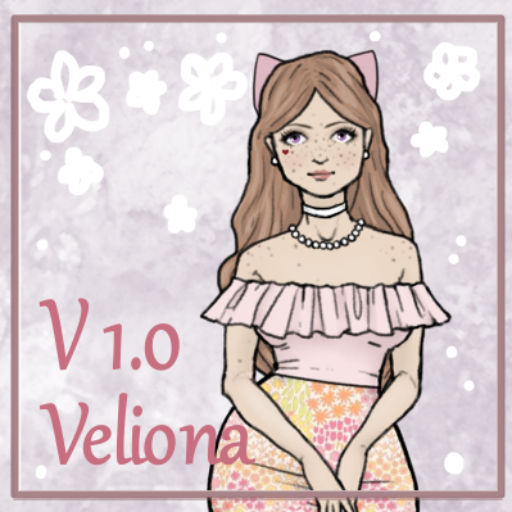 Design a girl and her pastel-inpired outfit.
(yes, some of the color are not that pastel, but are still mostly light)
Version 1.0 (14. 7. 2020)
https://twitter.com/Veliona_art
https://veliona-art.tumblr.com/
Tags: pastel cute girl dress-up-game modern-fashion
Derivative works permissions:
Comments
valkyrune This is amazing! I never see my body type (wide-set breasts) in these games and it looks amazing!