LGBTQ Pride Avatar Maker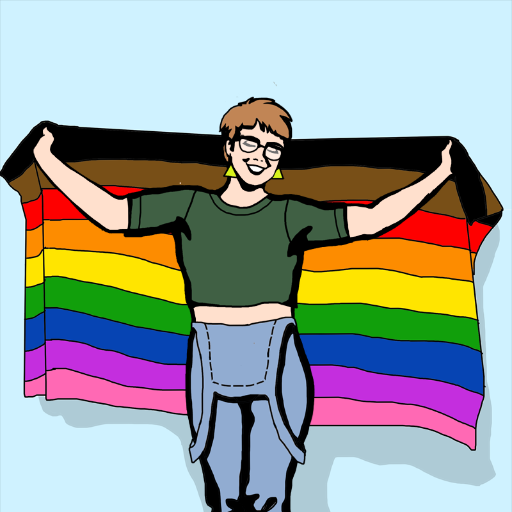 This is a game based on my close friends, most of whom (including myself), fall on the LGBTQ spectrum.
If you like my art, check me out at jomoses.com, or at my Instagram, @jomosesart
A note about bodies:
This is my first game, so I don't yet know how to make different body types or heights. I tried to make a very average, neutral body, but obviously no one body can be representative of all people. If anybody has any tips for adding different variety of body types, hit me up on my Instagram and I'll be sure to try them out.
Tags: pride lgbtq lgbt queer trans lesbian gay bi ace avatar-maker modern-fashion
Comments
Oops! The creator of this game has disabled comments.