70's Gloria Steinem - Dress Up Game
70's Gloria Steinem - Dress Up Game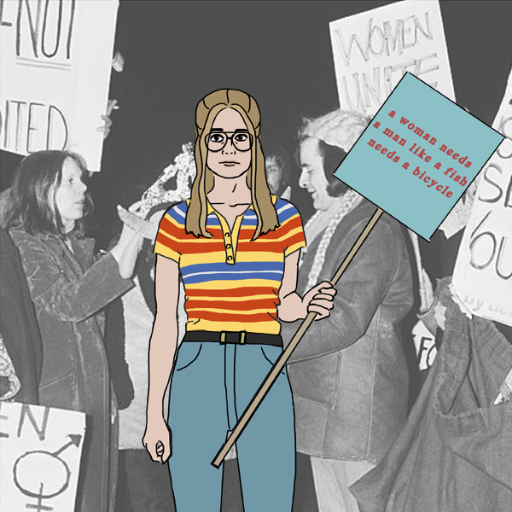 Dress up trailblazing second-wave feminist Gloria Steinem in this game featuring some of her most iconic outfits and quotes!
Inspired by the FX series about the fight for the Equal Rights Amendment, "Mrs. America," this game features Steinem's iconic black turtleneck, her huge glasses, and even her undercover Playboy bunny outfit.
Please note that per the "right to publicity" law, the use of Ms. Steinem's likeness has been approved by her office.
Tags: history feminist feminism girl-power gloria-steinem fashion vintage 1970s dress-up-game historical
Derivative works permissions:
Comments