Cute Fae Creator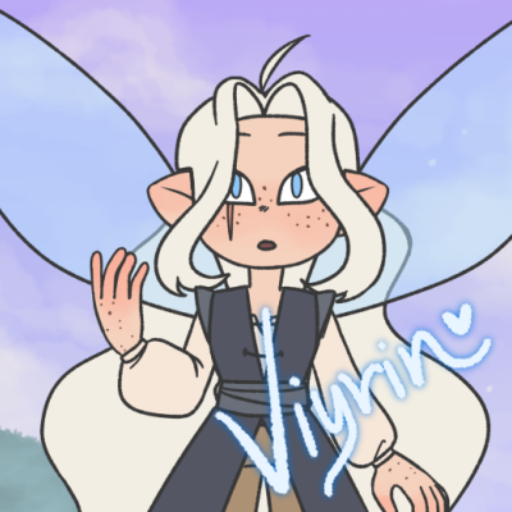 Dress up game by Viyrin
Find me on instagram @blueski_art
or on twitter @lightviyrin
Based on a type of fae I made up for an old story of mine! They're known for their very long hair, short stature, and single set of wings!! This is my first time doing something like this, so hopefully you can have some fun with the limited color options I came up with! Share your creations with me if you'd like, it would make me super happy.
May update in the future with more color options!!
Tags: fairy elf fantasy fantasy-race humanoid human character-maker original nonbinary gender-neutral dress-up-game high-fantasy
Derivative works permissions:
Comments
Oops! The creator of this game has disabled comments.