Dark Fae Maker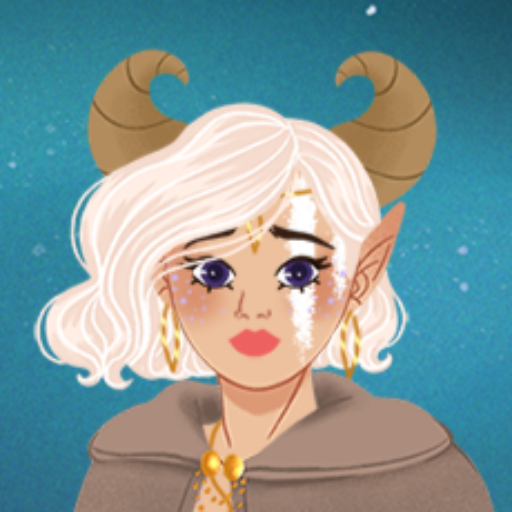 Let the magic flow through you and create a magical fairy, enveloped in dark magic. This beautiful dress up game features a beautiful dark fae which you can dress in shirts, skirts, gowns, accessories and more. Choose the type of magic you wish to wield as well as the make up effects and horns to finish your look. Mix and match endless color options for a truly ethereal and out of this world look!
Art by the talented:
http://www.tiachristiner.com/
Follow her @tiachristiner at Instagram, Twitter, Tumblr!
Tags: fairy dark-fae malifacent magicians high-fantasy dress-up-game fantasy
Derivative works permissions:
Comments