Cozy Winter Fashion Dress Up
Cozy Winter Fashion Dress Up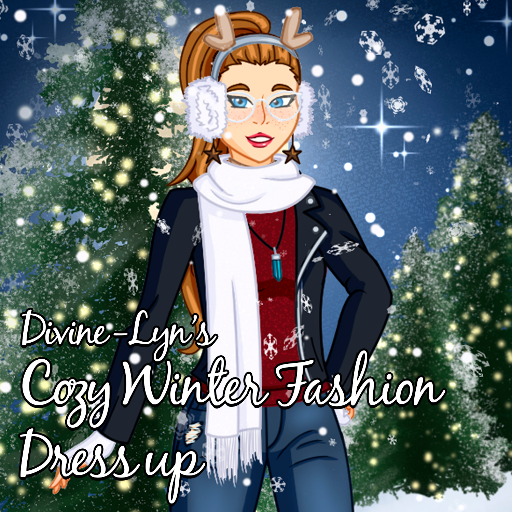 Originally inspired by the game Shopaholic Christmas; dress up in cozy sweaters, knit scarves, and fun hats! Layer up to your heart's content with the many options and colours available. Keep warm this winter with boots and coats, and top it off with some fun accessories!
Have you got comments, questions, or suggestions? Shoot me a message over Discord: Divine-Lyn#3433, Twitter: @LynDoesLife, or Instagram: @lyn.does.life.
I'd also love to see your creations! Feel free to send those to me too!
Tags: winter christmas holiday fashion dress-up-game modern-fashion
Derivative works permissions:
Comments