Magical Ballet Anime Student Maker v1.7.8
Magical Ballet Anime Student Maker v1.7.8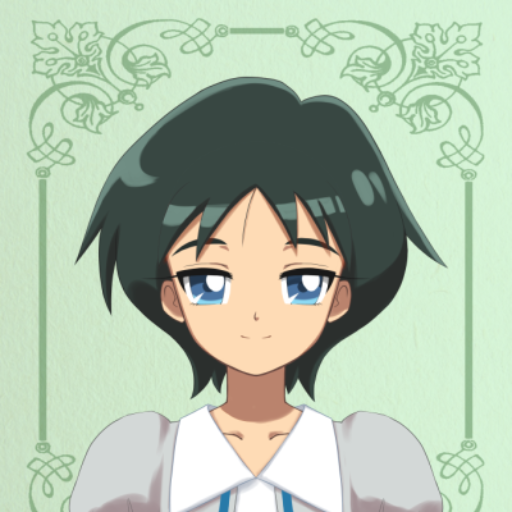 Make your own Goldcrowne character or student with this Princess Tutu inspired avatar maker! Currently made up of four of the main cast.
**Do not use for commercial use. Do not claim as your own.**
Feel free to use for princess tutu fandom purposes and credit me when you can, although I am not responsible for any creations others make.
===================================
1.7.8 Updates
--7 New Character Bases
Changes:
--new size: 820x675px
--updated new character colors to the previous styles
--tweaked eye colors, linearts, shadings, etc.
--changed some sizes of a few hairstyles and side bangs
--added white hair to other tutu hair version
--removed 3 bg sets to save space, keeping 1 for now
--limited kraehe feather to 3 color options. Possibly revamp later.
===================================
Artist by blueberryhope
tumblr: https://blueberryhope.tumblr.com
twitter: https://twitter.com/bluebhope
Tags: princess-tutu student magical-girl boy girl anime avatar-maker modern-fashion historical
Derivative works permissions:
Comments
raincrystal This is adorable!!! I hope you add more options too!! I'd love to see a proper smile as an option in the near future~ Thank you for your hard work making this amazing game!