OTID Team Avatar Maker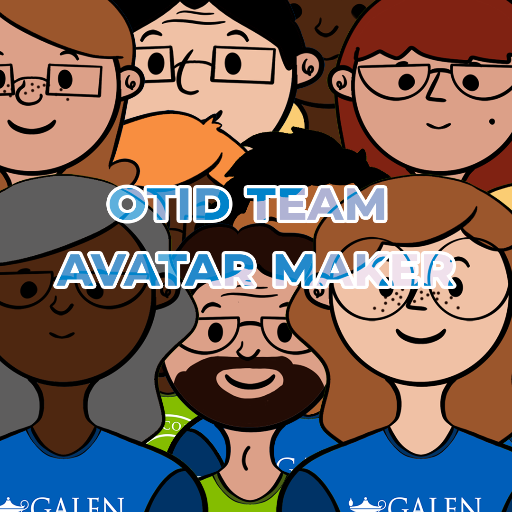 Welcome to the team! As you complete your onboarding, feel free to create yourself a team avatar as you learn your way around!
Instructions:
- You will start off with a randomly generated avatar
- Use the buttons on the left to go to different categories
- To change you hair color, you MUST first select a new hairstyle from the options. When you click on a hairstyle, a paintbrush will appear to the left of your avatar. Click on it and you will have all your hair color options.
- You may need to scroll to see all the hair and bang selections!
- Both hair and bangs are optional and neither are required. For very short hair, you may want to only look in the Bang section.
- If you wish to remove an item, click on the trash can which is located above all the options to the right. If there is no trash can, then that item is required.
- TO SAVE: Saving your image is the final step! Click on the checkmark in the top right corner then press download. This will save a .PNG file to your computer. Feel free to use it however you wish!
Tags: avatar-maker modern-fashion
Comments
Oops! The creator of this game has disabled comments.