Believing Fairy Maker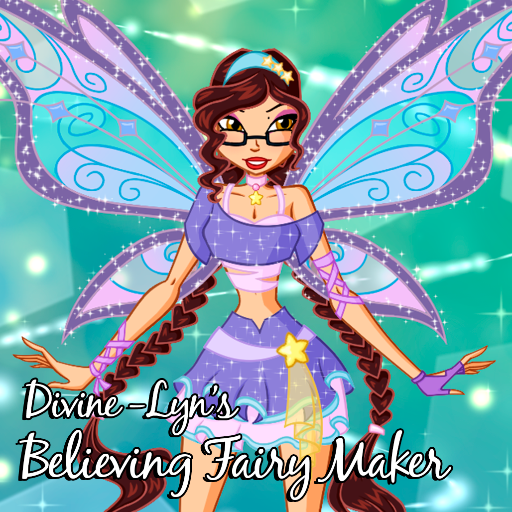 "Believix, you're magical. All you gotta do is believe in yourself, and everything will change. You've got the power!"
Following up from the Enchanted Fairy Maker, you can now take your fairy to the next level with Believix! Mix and match fun outfit pieces, inspired by streetwear and dance clothes. Accessorize with gloves, belts, and cute headbands.
This game started development pretty soon after the Enchanted Fairy Maker, so I'm excited for it to now be out. I hope everyone enjoys!
Have you got comments, questions, or suggestions? Shoot me a message over Discord: Divine-Lyn#3433, Twitter: @LynDoesLife, or Instagram: @lyn.does.life.
I'd also love to see your creations! Feel free to send those to me too!
Tags: winx-club fairy wings creator cute princess magical-girl divine-lyn dress-up-game fantasy
Derivative works permissions:
Comments