Pearl Princess Maker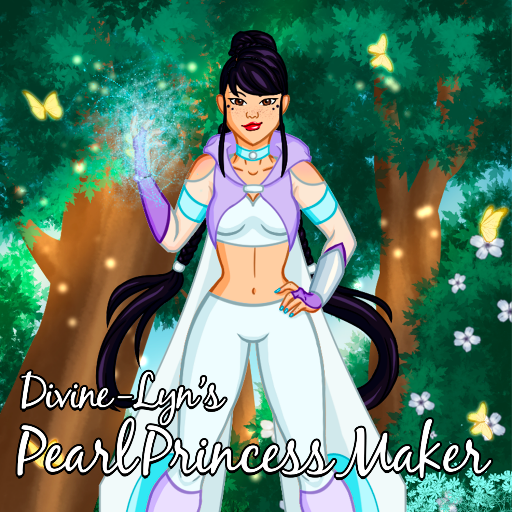 Welcome to the world of Gaia, home to the Six Kingdoms. A world of rich history; a world of wonderful magic.
When a first born princess comes of age, she must take up the role of Pearl Princess: her kingdom's protector. Equipped with the Goddess Pearls, she must learn to harness her powers and defend the land from those who seek to destroy it. Along with the other five princesses, they protect Gaia from the darkness lurking.
Mix and match various dance costumes and fantasy inspired clothing to make your own princess! I hope you enjoy.
Have you got comments, questions, or suggestions? Shoot me a message over Discord: Divine-Lyn#3433, Twitter: @LynDoesLife, or Instagram: @lyn.does.life.
I'd also love to see your creations! Feel free to send those to me too!
Tags: divine-lyn princess magic cute magical-girl creator dress-up-game builder fantasy
Derivative works permissions:
Comments