Helluva Meiker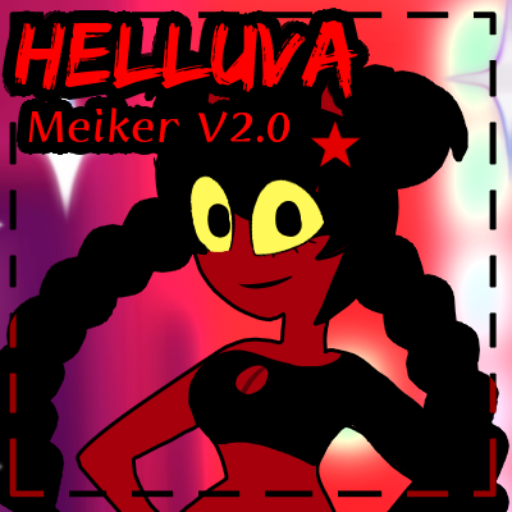 Welcome to Helluva Meiker, inspired by the sinfully good looking art of Vivziepop and her devilishly divine webtoon series Helluva Boss and Hazbin Hotel! As per usual, suggestions are welcome! Comment below or pm me on Instagram @capax_infini if you want something added to this meiker!
3/22/2021: Inital launch
4/18/2021: First update. Added eye colors, animal ears and tails, single eyes, and more mouths.
Tags: demon devil goth avatar-maker high-fantasy
Derivative works permissions:
Comments