Paper Doll Revival: Robin Hood
Paper Doll Revival: Robin Hood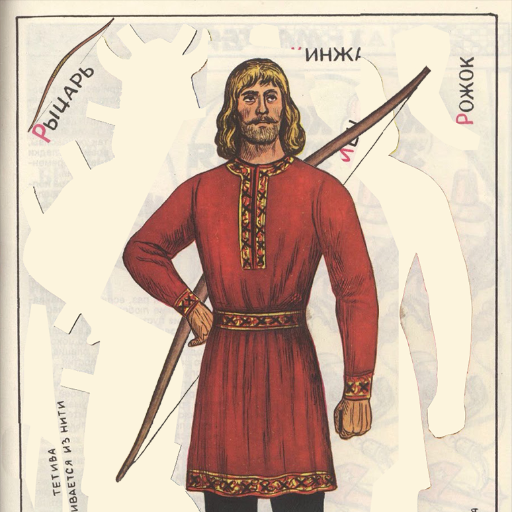 Do you have any old timey paper dolls you think deserve to be cherished and revived as doll makers?
Feel free to make them into meikers and submit! But please only use very old things that are obviously forgotten/abandoned, not current artist creations.
Or alternately, email them to me and I'll see what I can do!
Tags: england europe anglo-saxon knight warrior fighter weapons paper-doll paper-doll-revival dress-up-game historical
Derivative works permissions:
Comments
Oops! The creator of this game has disabled comments.