Cecilia the pirate princess
Cecilia the pirate princess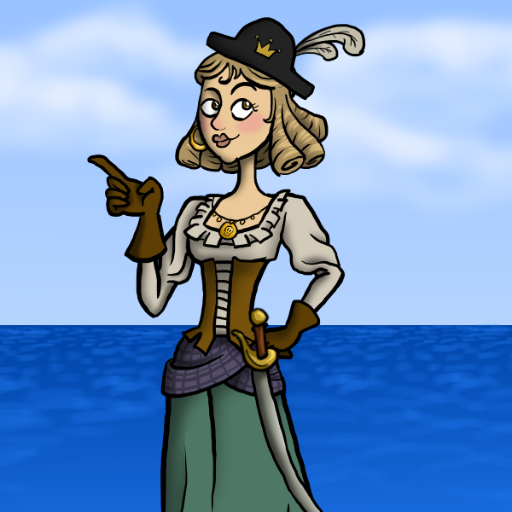 A simple dress up game loosely inspired by Cecilia Vasa of Sweden (1540-1627), a princess whom spent several years living off piracy across the Baltic sea. You can dress her up in various fancy costumes inspired by baroque and renaissance fashion.
This is my first ever dressup game, I hope you'll enjoy it!
Tags: pirate princess pirateprincess renaissance baroque dress-up-game historical
Derivative works permissions:
Comments
Oops! The creator of this game has disabled comments.