Shadowhand: Highway Mystery
Shadowhand: Highway Mystery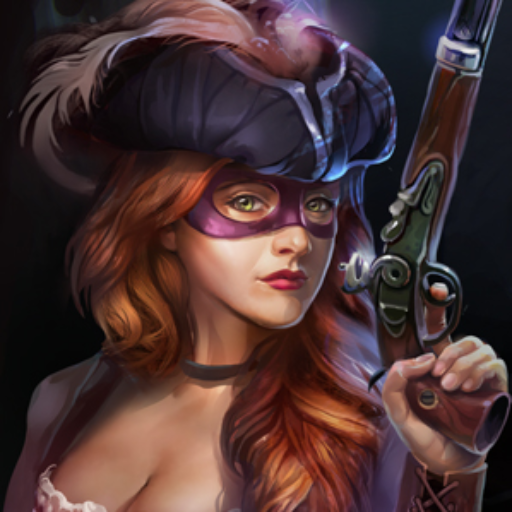 Dress up Lady Cornelia Darkmoor, a young aristocrat who rides under the secret identity of the highwaywoman: Shadowhand.
Follow Cornelia's mysterious adventures in the enchanting RPG card game, Shadowhand, available on Steam:
https://store.steampowered.com/app/427490/
Choose from an impressive array of weapons for EACH hand. Choose to disguise yourself with masquerade masks, flamboyant hats, kerchiefs and cloaks. Visit a rich world full of darkness and mystery. Enjoy!
Tags: fantasy england europe weapons disguise dark shadowhand cornelia-darkmoor aristocracy georgian 1700s 18th-century dress-up-game historical
Derivative works permissions:
Comments
Oops! The creator of this game has disabled comments.