♡ Christmas Cuties ♡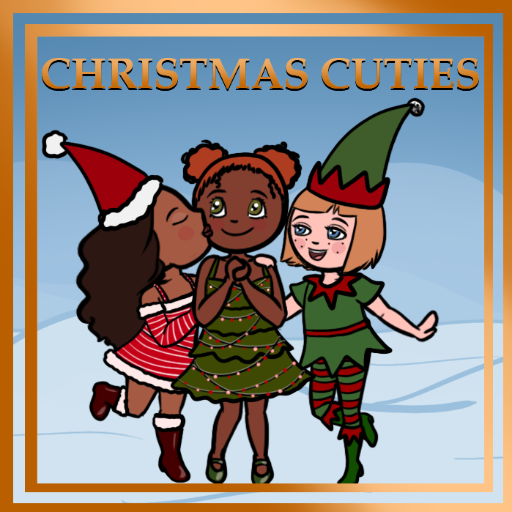 Dress up a trio of adorable christmas cuties to make a cheerful holiday scene!
I've been getting sleep instead of staying up late drawing this month so this one is pretty simple, but I hope you enjoy it! As always, you can reach me at theamazingmia on instagram. Merry Christmas, Happy New Year, and Happy Holidays to all!
Tags: christmas holiday friends santa elf dress-up-game modern-fashion
Derivative works permissions:
Comments
uwuboytho omg this is adorable uwu <3 so fun