Officer's Academy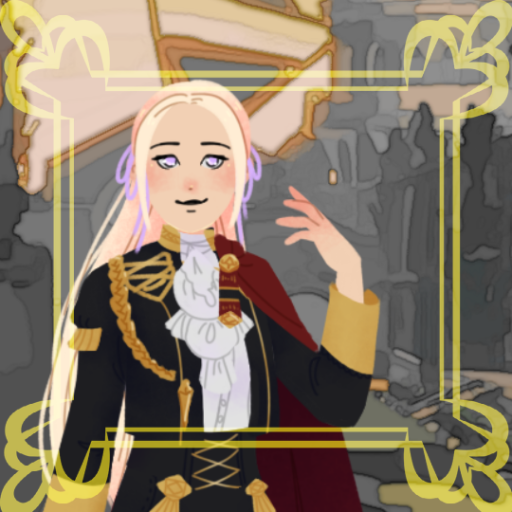 Inspired by the video game Fire Emblem: Three Houses! Make any of the pre-timeskip female students, and definitely some original characters. Mix and match jackets, sleeves, shirts, skirts, a bunch of accessories, and some very fun backgrounds.
Find me on Instagram at @letteredvioletart!
For extra ambience, find this YouTube video and listen as you play [video & creators not associated with this site or artist]: "Fódlan Winds (Fire Emblem Three Houses) - Rozen & Reven"
Tags: fantasy students school lineless video-games fire-emblem dress-up-game high-fantasy historical
Derivative works permissions:
Comments
uwuboytho in love with this <3
meinona Amazing! Love the style, buttons and different kind of options you can create while still having the 'same' uniform.