Dress Up Cora (old artwork)
Dress Up Cora (old artwork)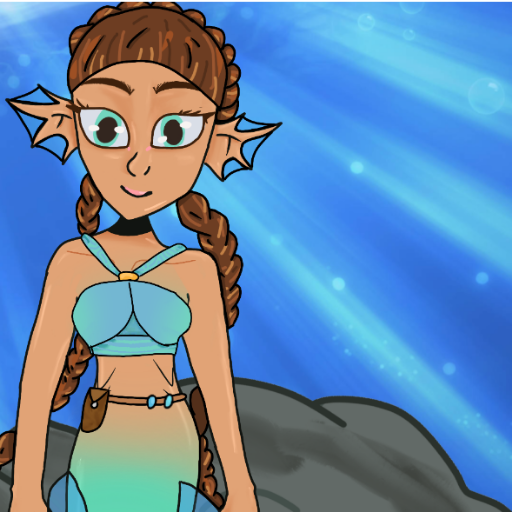 I made this all the way back in 2020 as a dress up game for my mermaid OC, Cora! At that time I had no intention of uploading this game, and I had only been drawing for a couple of months to a year.
I'll be the first to admit that the art isn't up to my usual standards, and there are a lot of errors and mistakes in this game. A lot of those come from the fact that this was never intended for Meiker! I thought it was a shame that the 16 hours or so I spent on this game back then would never see the light of day, so I wanted to share it on here, just for the sake of it.
I'm pretty sure the backgrounds come from IbisPaint's selection and stock photos.
Tags: mermaid merfolk oc ocean underwater sea old-artwork original-character merperson merpeople fish dress-up-game fantasy
Derivative works permissions:
Comments