Night of the Hunt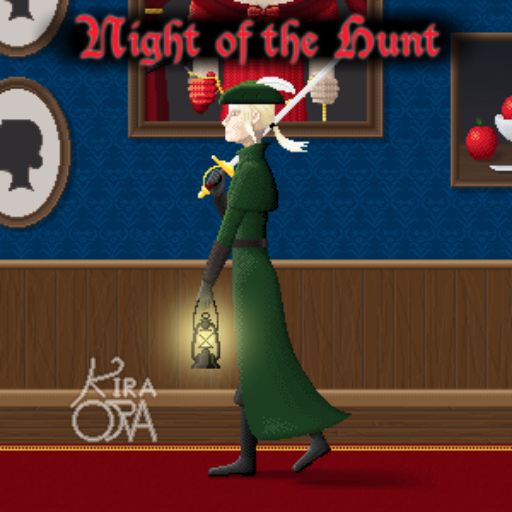 Vampires, vampire hunters, and other ominous indivduals, of any gender! Now with enough options to be a functional meiker.
11/22/20: Final hats! Also a plague mask, daggers, lantern, candle, and color variants for the glasses, and the mansion background has been finished with a pair of still lifes.
A fancier dress, more hair, and an outdoor background are in progress.
Please credit Kira ORA if used.
Tags: fantasy vampire horror warrior male female nonbinary kira-ora blood guns dress-up-game high-fantasy historical
Derivative works permissions:
Comments
Oops! The creator of this game has disabled comments.