give my OC clothes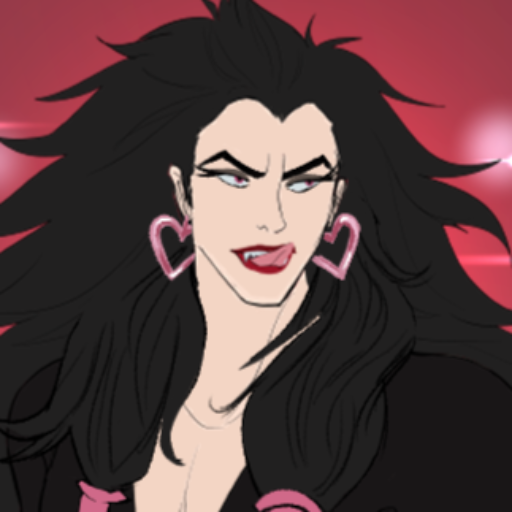 Howdy! Here's a dress-up game of one of my OCs, Lindsey McKales. She loves fashion, so it would make sense to give her one of these one day. Werewolf/worgen version will probably come soon.
Warning: Illustrations of blood (is that allowed?? please tell me idk, but here's a warning ;_;)
Doll + outfits drawn by me.
Character is my own.
Various references in her wardrobe.
This was made as a test, but I added onto it little by little and now we're here :)
Tags: oc lindsey-mckales oc-dress-up dress-up-game modern-fashion high-fantasy
Derivative works permissions:
Comments