Lovestruck Dress up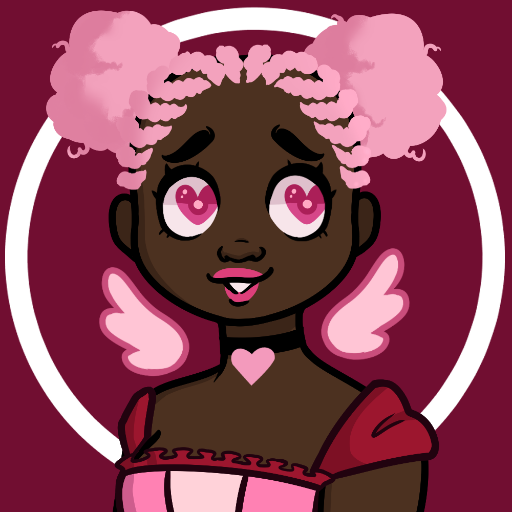 This.. is a couple of days late, but I wanted to make a Valentines day themed dress up this year! But since it is still February this dress up still feels appropriate!
As the title implies, this is a love themed dress up! Alot of pink, red, hearts and cuteness!!
Free for personal use!
Tags: valentines cute heart pink red purple girl romance love dress-up-game modern-fashion
Derivative works permissions:
Comments