Character Maker 2.1 (winter update)
Character Maker 2.1 (winter update)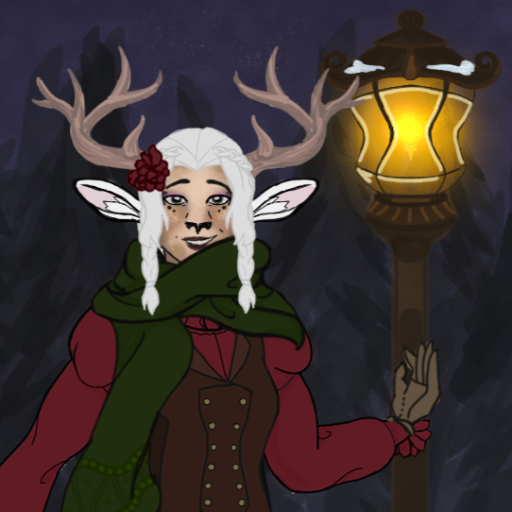 My first attempt at creating a game!
This is an on-going project that I'm hoping to update and keep working on! I tried to have a variety of items to play with to get started but I'm excited to expand the options further.
UPDATE:
6-4-2020- Socks, jewelry, gloves, skin marks added! Background colors and skin colors expanded!
6-11-20- New genetic extras! 4 new skins, ears, scales, and horns! robotic-like prosthetics as well! 3 new hair colors, 2 new eye types, capes, and cloaks added with 4 options!
7-19-20- It's been a while hasn't it? Now with hats/headscarfs (4 options)!, some new mouths, new brows, 2 new hair backs, and new markings!
8-7-20- some fixes, new items, new backgrounds, updated icons!
8-20-20- not a whole lot of changes, mostly a re-submit so the previous update goes through (but there are few new things that are kinda cool)
12/29 WINTER UPDATE
some new clothing items, some warm some glittery, a new BG, antlers, some new features, makeup, updated skin tones (increased saturation).
If you'd like to make a suggestion or notice any problems please feel free to leave a comment and share your thoughts!
if you want to show some love and support an artist you can visit my ko-fi!: https://ko-fi.com/blackcatmasque
Tags: character-maker rpg fantasy blackcatcreations oc-maker dress-up avatar-maker high-fantasy
Derivative works permissions:
Comments