Painted Portrait Creator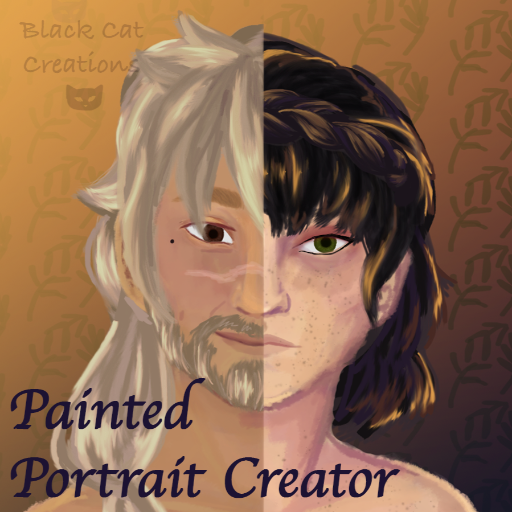 I had this in my files for a long time now, and now I finally had some time to get back to it!
I wanted to try and make something with a more "painterly" style that still has a variety of features to play with.
No real "theme" quite yet, just a general character maker. Maybe in the future, I'll add more fantasy and/or sci-fi-type things to it.
I think there's still room to do a lot more but to get it started and see how people like the idea I think this is ok. If people seem to like it and want more from it, I may spend some more time with it.
Tags: portrait character-maker male avatar-maker high-fantasy historical
Derivative works permissions:
Comments