It's an Aesthetic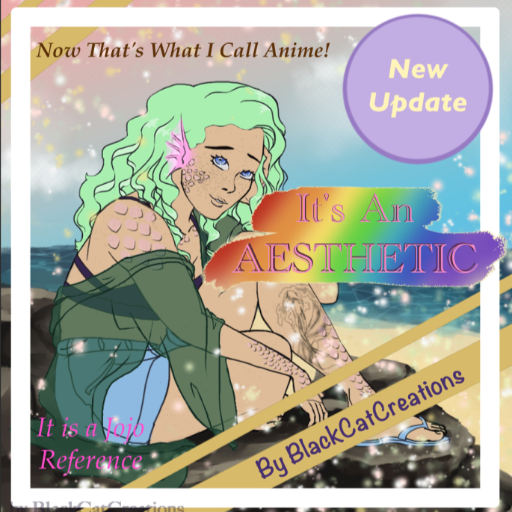 jun 27: Update!!!
Just a few new items
-New category
-New background and forground peices
-spruced up some of the layering
-brightened up a few colors issues
Anyway, story time
This started out because of the jojo gucci collab and then grew into nostalgia about older anime aesthetics. Taking inspiration from anime I grew up with like sailor moon, inuyasha, and nana (one of those is not like the others).
So it's a real mixed bag in here.
I wanted to try out a fun pose and some fun background and design options too. Most facial features should be adjustable so you can adjust facial proportions. I went heavier on coloring options and choice options but I think there is a decent set of basics to mix an match with!
I hope you have fun, thank you for reading this far!
If you enjoy this game, and want to see more don't be shy to leave a comment!
Tags: fashion 90s-anime nana jjba aesthetic character-creation avatar-maker dress-up-game anime modern-fashion
Derivative works permissions:
Comments