Lael Arakawa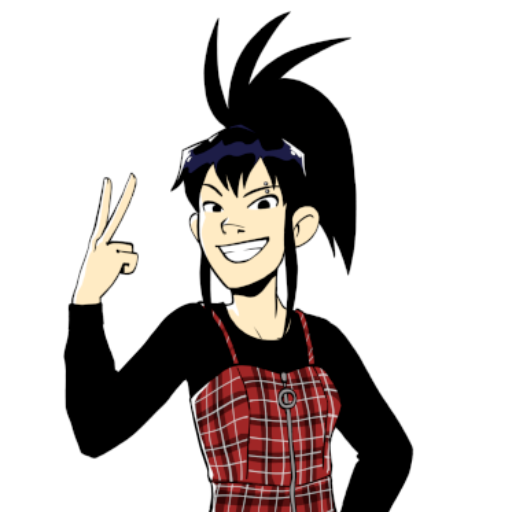 Lael is a cocky genderqueer actress with a casual punk/goth sense of style. Find out more about her and the comics she appears in at enchantedpencil.com
Work In Progress Beta v0.4
Changes:
- 4 new tops added
- 1 new set of shoes
Please disable your adblocker to support this awesome game engine.
Game screenshots can be used however you like. Credit is greatly appreciated but not required.
Tags: comics casual genderqueer lgbt punk goth dress-up-game modern-fashion
Derivative works permissions:
Comments
Oops! The creator of this game has disabled comments.