FortemCustos Preview tool
FortemCustos Preview tool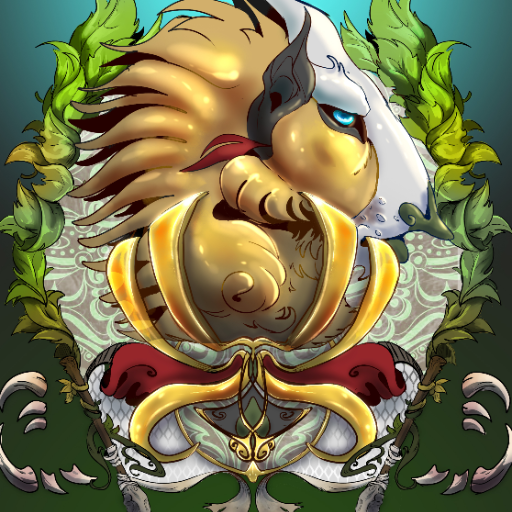 A rudimentary tool for previewing basic Fortemcustos features, Including Basecoat colors, body shape, external traits, and Markings
***MAJOR WORK IN PROGRESS***
Use this tool to get an idea of the features youde like to breed for or purchase, BEFORE you make an investment. This tool will NOT have Every single option or combination available however.
make sure to schedule an ARTDAY session, to try on options LIVE with Me on discord c:
Tags: dearwolves blessedbloods dwbb umbrestride avatar-maker animals fantasy
Derivative works permissions:
Comments
Oops! The creator of this game has disabled comments.