Pony Lineart Maker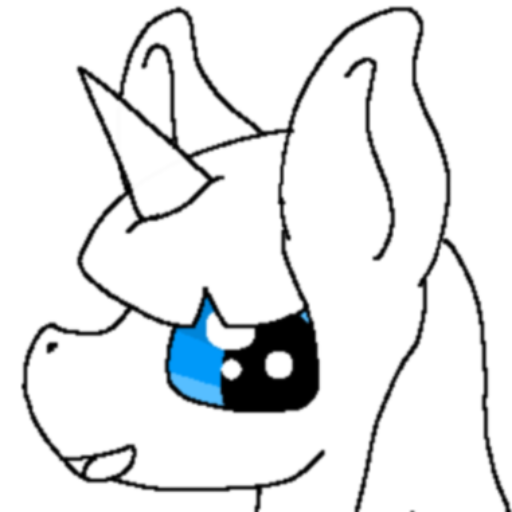 I always loved psd bases/linearts but i cannoy use them on mobile... which sucked. I always thought the idea of making one as a dolllmaker would be cool.
Use the maker to make the prefered lines you want save then colour it in your favorite art app.
Pink hair fits female head, blue for male.
Please only use for personal art only please.
Art by me Brittdub
Toyhouse - brittdubthebabyyoda
Da - Brittdubsbases
Tags: pony mlp lineart my-little-pony animal builder animals
Derivative works permissions:
Comments