Skeleton Maker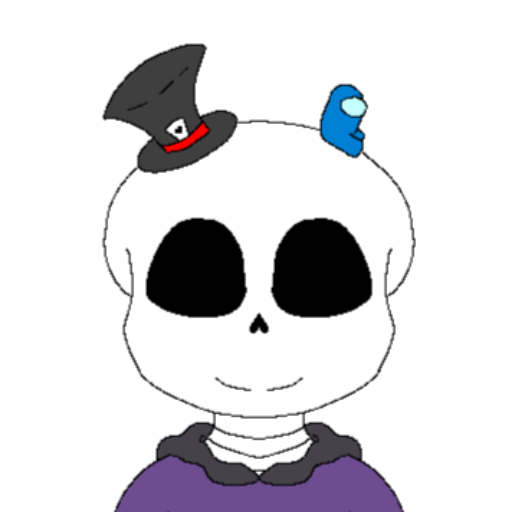 My first maker hope it all works well, i do plan to add more if i can figure it out.
For personal use only you may make personal ocs, but please do not make any adopts with this maker. Please always credit the maker as the creator/artist if you add to toyhouse or some other charater site. If you do use as a character i do request that you edit it.
Edit
Made 20+ new items
Including hoodie varients
2 eyelight colours (sorry more to come)
Ears
Add-ons
Faces
Some parts dont fit with other parts officially now, sorry for any inconvience ♡
Also wanted to note to the white coloured parts are that way so you can colour them yourself if you want.
Have fun
Art by me Brittdub
Brittdubsbases on DA
Brittdubthebabyyoda on Toyhouse
Tags: skeleton hoodies skelly spoopy avatar-maker science-fiction high-fantasy
Derivative works permissions:
Comments